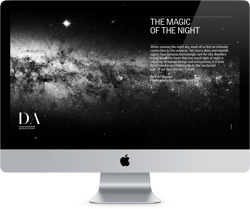 When viewing the night sky, most of us feel an intimate connection to the universe. Yet starry skies and moonlit nights have become increasingly rare for city-dwellers today.
Given the harm that too much light at night is inflicting on human beings and ecosystems, it is time to reconsider our relationship to the 'nocturnal side' of our lives and our culture.
You can download the eBook about the magic of the night here.
Banner photo by Adam Mørk